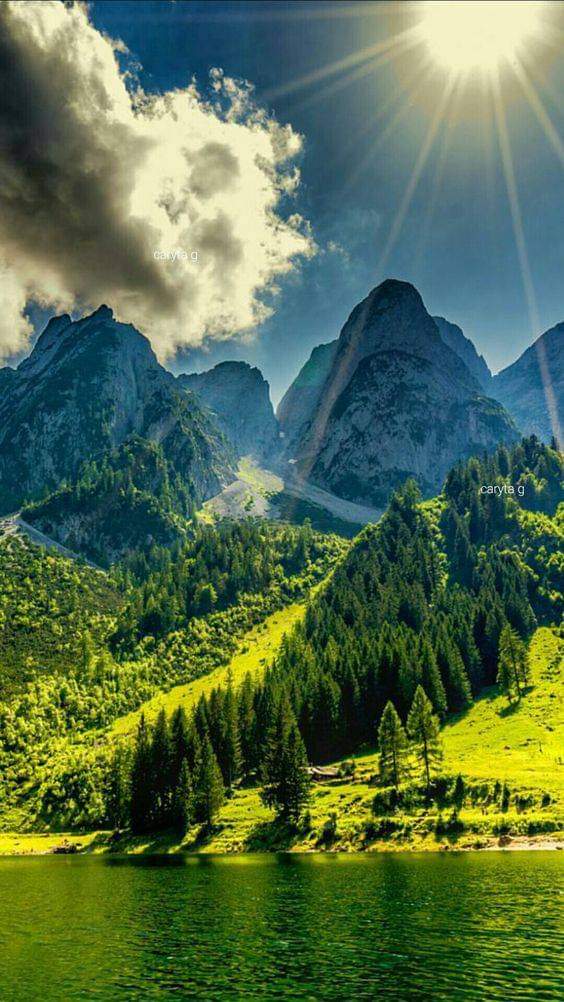 06 Jun

Colorado's SALT Parity Act

This new law concerns the authority of a pass-through business entity to elect to pay state income taxes at the entity level, known euphemistically as Colorado's SALT Parity Act.

HB21-1327 authored by Representative Ortiz & Van Winkle and Senators Kolker and Woodward among other things added Sections 39-22-340 to 39-22-346 to our Colorado Revised Statutes.
In summary
The 2017 federal "Tax Cuts and Jobs Act" placed a cap of $10,000 on the amount of state and local taxes paid that an individual may deduct on their federal taxes as an itemized deduction on Schedule A.
Unfairly this limitation did not apply to C corporations.
Consequently, businesses organized as pass-through entities like S corporations and partnerships were disadvantaged by being obligated to pay increased taxes on business profits compared to C corporations.
Remember pass-through entities pay taxes on business profits at the individual (partner or shareholder) level.
Starting in 2022 and as long as the SALT caps of the 2017 Tax Cut & Jobs Act remain in effect (IRC 164), pass-through entities may elect to pay their state income tax at the entity level so that the pass-through entity can claim an unlimited deduction at the federal level of state and local taxes paid.
While this reduces federal taxable income for the pass-through entity, it does not reduce Colorado taxable income because, under current law, the individual and the partnership are required to add back any state and local taxes deducted at the federal level.
Remember the Tax Cut & Jobs Act provisions sunset in 2026, including the cap on state and local tax (SALT) deductions. 
Meaning this new Colorado statutes may be short lived.
According to the Colorado Department of Revenue
The forms to make the election aren't normally developed until later in the year because:

SB22-124 may make further changes relating to the election, and
The department will not promulgate rules until the fall of 2022

There is no requirement to make the election in advance, but…

Nonresident shareholders and partners may want to continue making quarterly estimated payments with a DR 0106EP until the dust settles.

There are some special instructions regarding estimated payments on the Tax Division website.
Drill Down
Provided SALT deductions remain limited by IRC 164 – presently through tax year 2025 – an S corporation or partnership may annually elect to be subject to income tax at the entity level.
The election as we presently understand will be made on the income tax return filed by such S corporations or partnerships, under section 39-22-601.
The annual election is binding on all electing pass-through entity owners each tax year.
CRS 39-22-344. Imposition of tax
An electing pass-through entity is subject to tax = 4.45% of the sum of each owner's pro rata or distributive share of the entity's TOTAL pass-through income

BOTH attributed to Colorado & NOT attributed to Colorado.

Any Colorado tax credits in the election year shall be claimed by the entity and NOT passed through to the entity owner.
Any excess income tax credit, net operating loss, or other modification may be carried forward on the electing pass-through entity's income tax return but may only be recognized in an election year.
Electing pass-through entity owners shall not be liable for the tax nor the Alternative Minimum Tax in their separate or individual capacities.
The basis in the hands of the owner's interest is determined as if the election had not been made.
39-22-346 Credit for tax paid in other states
An electing pass-through entity is entitled to a Colorado tax credit subject to limitations (CRS 39-22-108) for taxes paid to other states for income not attributable to Colorado (CRS 39-22-344) whether the tax was paid by the electing pass-through entity itself or by its owners.
Owners of the resident electing pass-through entity are not entitled to any credit with respect to income of the electing pass-through entity.
A Colorado NONRESIDENT INDIVIDUAL whose only source of income from Colorado is income from the electing pass-through entity need not file a Colorado income tax return (DR 0104).
For more on Colorado's SALT Parity Act contact me today, or the legislative advocate at the Colorado Department of Revenue.